Scott C. Warren (he/him)
Associate Professor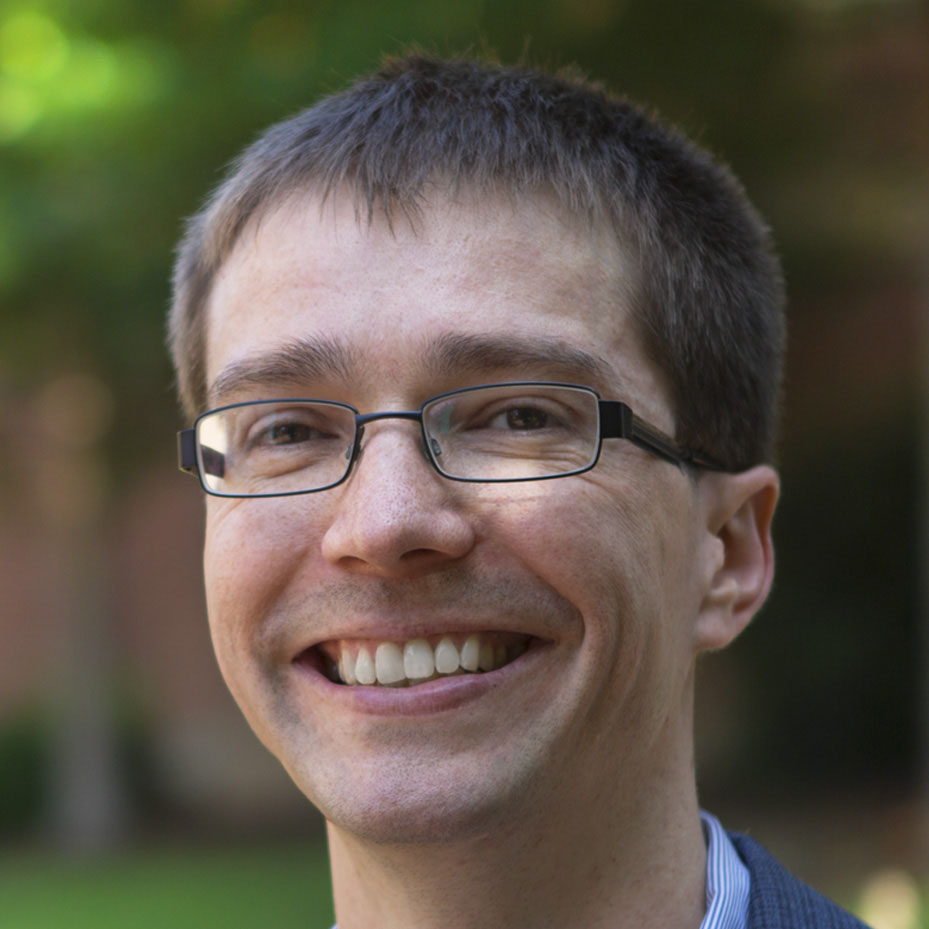 Biography
Scott earned his Ph.D. in 2007 with work on the self-assembly of fuel cell electrodes in the groups of Uli Wiesner and Frank DiSalvo at Cornell. He was a post-doctoral fellow with Michael Grätzel at EPFL, Switzerland, from 2007 to 2010 where he directed a European consortium on water splitting and was a visiting researcher at the Technion-Israel Institute of Technology with Avner Rothschild. Scott further explored nanoparticle electronics at Northwestern University with Bartosz Grzybowski. He has been a professor in the department of chemistry at UNC Chapel Hill since 2013.

Scott's contributions include the development of self-assembled porous metals (Science, 2008; Nat. Mater. 2012) and new microscopy tools for correlating electron transfer with microstructure (Nat. Mater. 2013, Small 2020). As a post-doc, Scott proposed and conducted experiments that started the field of plasmonic water splitting and introduced a widely used method for quantifying electron transfer at surfaces.

Scott's awards include the Beckman Young Investigator Award, the Research Corp Award in Advanced Energy Storage, the IUPAC Prize for Young Chemists, and the Marilyn Emmons Williams Award for Promoting Undergraduate Research.
Contact
UNC Chapel Hill
Dept. of Chemistry
Kenan Lab A808
CB 3290
Chapel Hill, NC 27599
sw@unc.edu
919-966-0994


Want to join our team?
We welcome inquiries from students who are interested in energy & sustainability, inorganic materials, electrochemistry, and/or computation.
Jack D. Sundberg (he/him)
5th year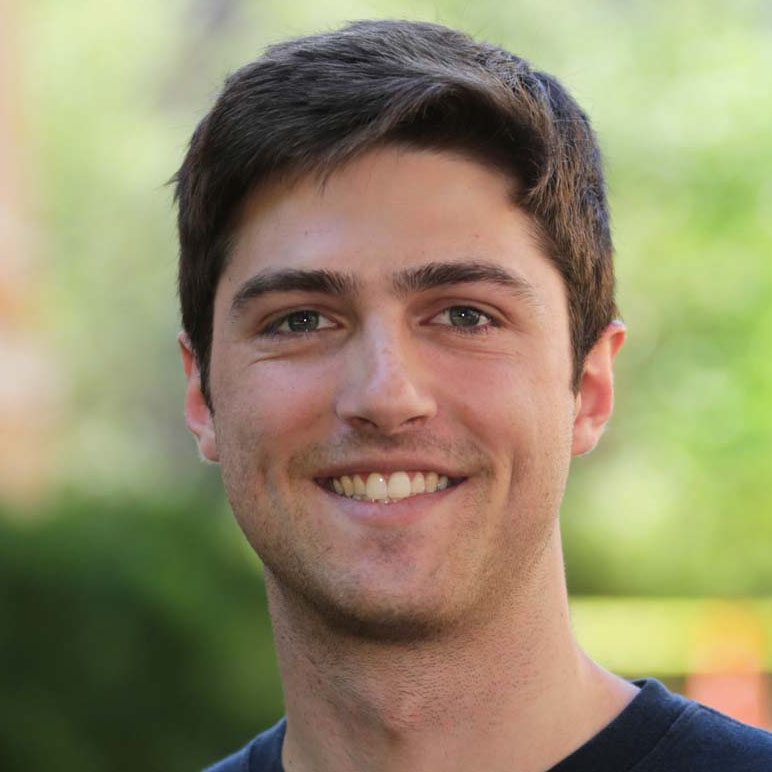 e-mail
jacksund@live.unc.edu
phone
814-528-6027
Jack received his B.S. in chemistry at Denison University (2017), where he explored the synthesis and characterization of calixarenes with Dr. Jordan Fantini. Jack then joined the Warren Lab in the summer of 2017 and transitioned to a fully computational researcher. He has helped expand our lab's expertise into high-throughput searches for novel materials, which guide syntheses ran in our lab. Beyond applying popular softwares from the material's community, Jack strives to create new tools and packages for materials discovery. Out of the lab, you can find Jack playing as many pick-up sports as possible and jumping between new hobbies every month.
Lauren M. McRae (she/her)
4th year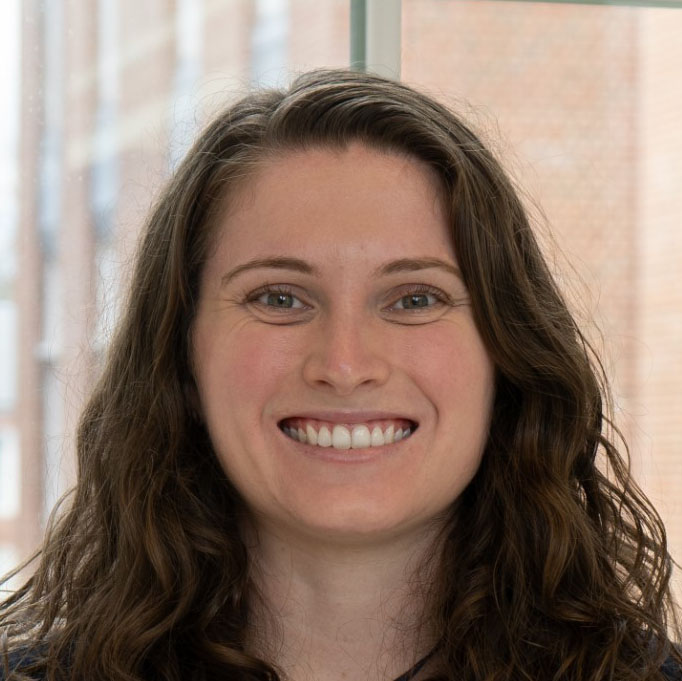 e-mail
lamcrae@live.unc.edu
Lauren is a 4th-year graduate student using computational and experimental methods to discover and synthesize materials with applications in batteries. Prior to UNC, she graduated from the University of Richmond with a Bachelor's of Science in chemistry and a psychology minor. At Richmond, Lauren worked with Professor Carol Parish using computation to understand the structure and dynamics of proteins. Outside of the lab, she enjoys science outreach, going to UNC sports events (go heels!), and spending time with friends and family.
Matthew G. Lanetti
3rd year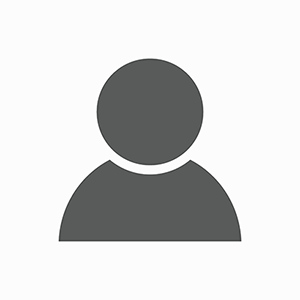 e-mail
lanetti@live.unc.edu
Karen M. Ehrhardt (she/her)
2nd year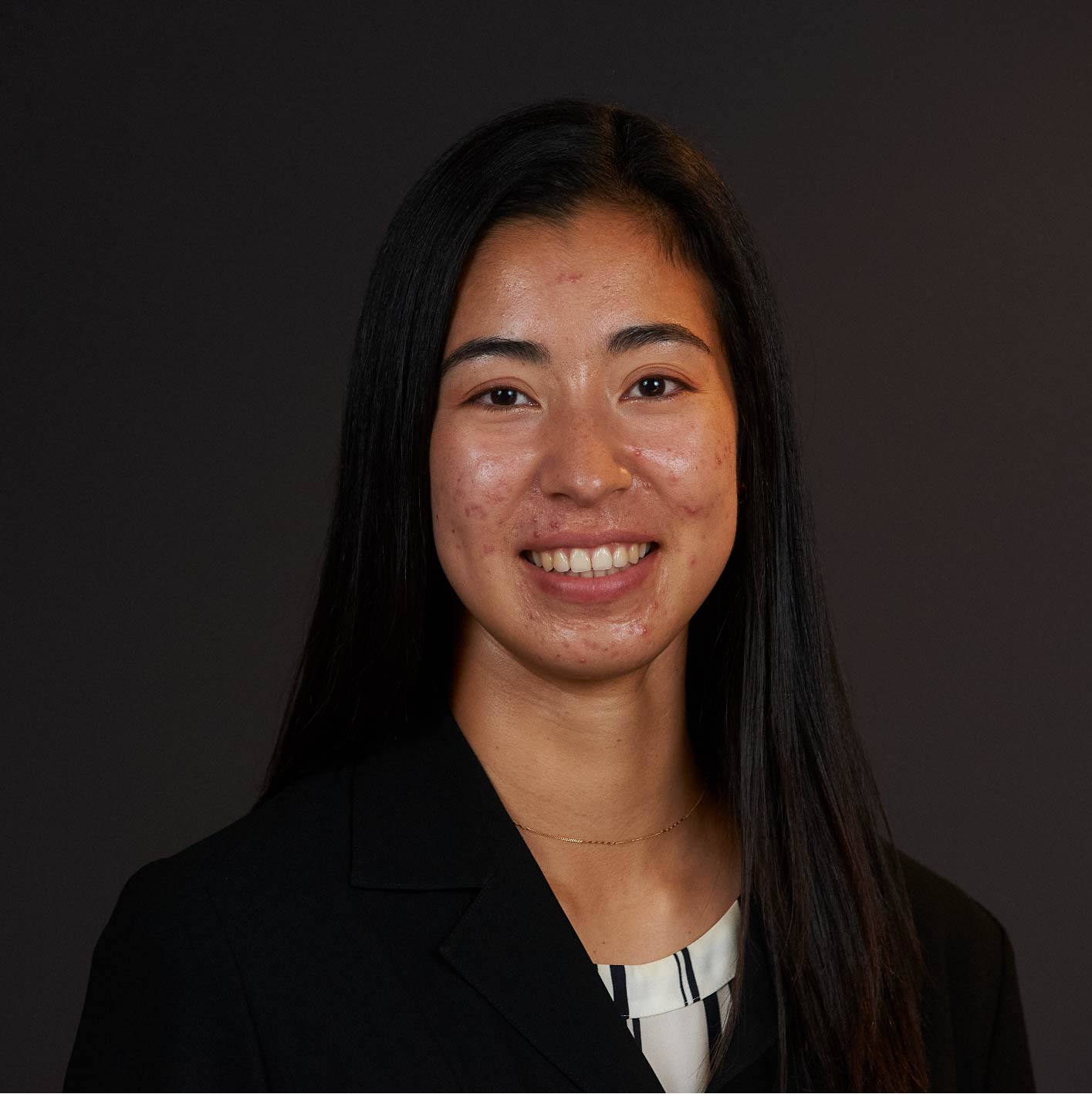 e-mail
kme@email.unc.edu
Karen received her B.A. in chemistry in 2020 from Carleton College, where she worked with Dr. Kim Huynh to understand thermite reaction mechanisms by developing a synthetic procedure for isotope-labelled metal oxide nanoparticles. In the Warren lab, her work focuses on synthesizing and characterizing amorphous inorganic 2D materials for membrane applications. Outside of the lab, Karen plays ultimate frisbee for Raleigh's semi-professional team and enjoys playing with her cat.
Becca Radomsky (she/her)
2nd year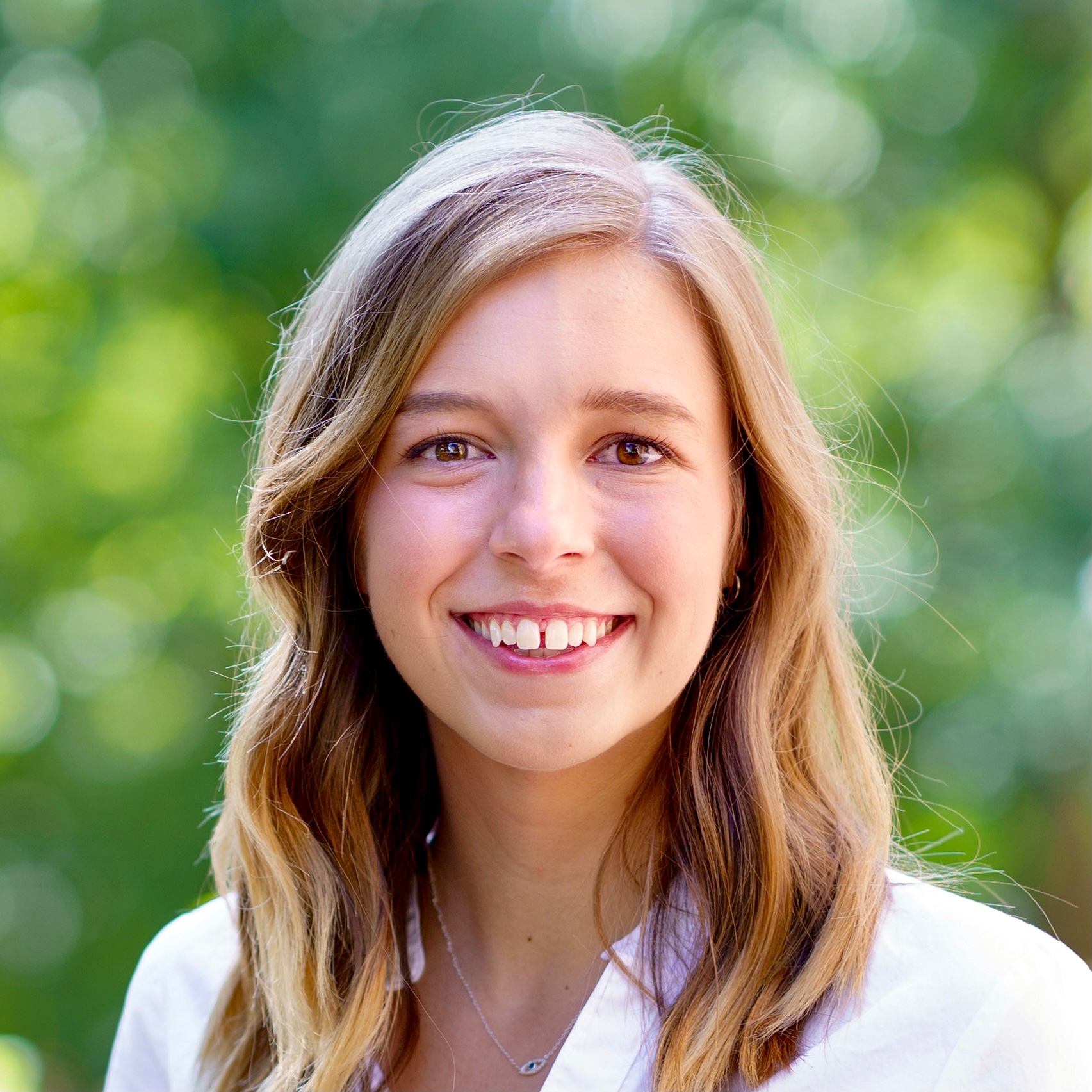 e-mail
rradomsk@email.unc.edu
Becca received her B.S. in Chemistry in 2020 from the University of Notre Dame, with minors in Environmental Earth Science and the History and Philosophy of Science. While at Notre Dame, she studied plasma electrochemistry with Dr. David Go and quantum dot synthesis with Dr. Prashant Kamat. She now works in the Warren lab to experimentally synthesize and characterize new battery materials. Outside of lab, you can find Becca on a golf course, drinking tea, or playing the saxophone!
Duncan A Peterson (he/him)
2nd year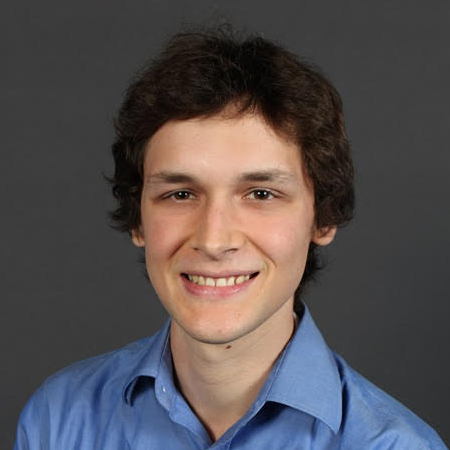 e-mail
duncanp@email.unc.edu
Duncan is a 2nd year graduate student working on a novel inorganic/organic heterostructure. He recieved his degree from Carleton College, where his work found its way from biology to organic chemistry to materials chemistry. After graduation he joined the Warren Lab during the summer of 2020 where he now does a combination of computation and experimentation. When he's not in lab, Duncan can be found playing or watching sports, and is always happy to meet new people.
Connor C. Slamowitz (he/him)
2nd year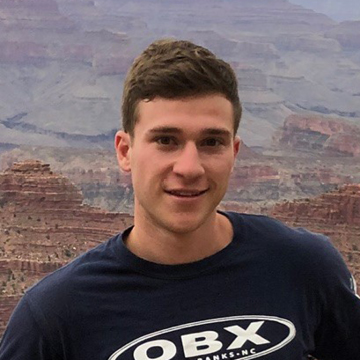 e-mail
slamo1@email.unc.edu
phone
8045250368
Connor graduated with a BS in Nanoscience and a minor in International Business from Virginia Tech in 2020. As an undergraduate researcher, Connor studied the electronic and electrochemical properties of Metal Organic Frameworks under Dr. Amanda Morris. Connor then worked at Luna Innovations as a Materials Engineering Intern where he developed functionalized paints, polymers, and composites for the Department of Defense. In the Warren Lab, Connor's research involves the fabrication of next-generation electrodes using newly discovered materials to create high-performance batteries. In his free time, Connor enjoys playing volleyball, exploring nature, and looking forward to his next visit to the beach!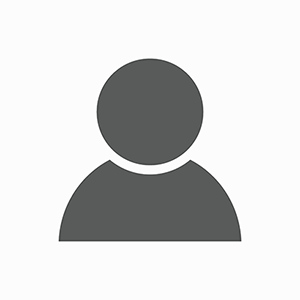 phone
Siona S. Benjamin (she/her)
3rd year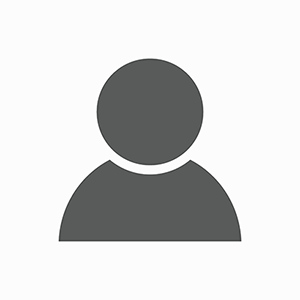 e-mail
sionab@live.unc.edu
Group photos